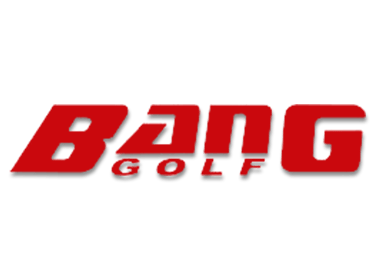 Since Bang Golf's inception in 2000, we have been recognized as leaders in golf component design and manufacturing. For all those years ever since, we never stopped innovations and improvements.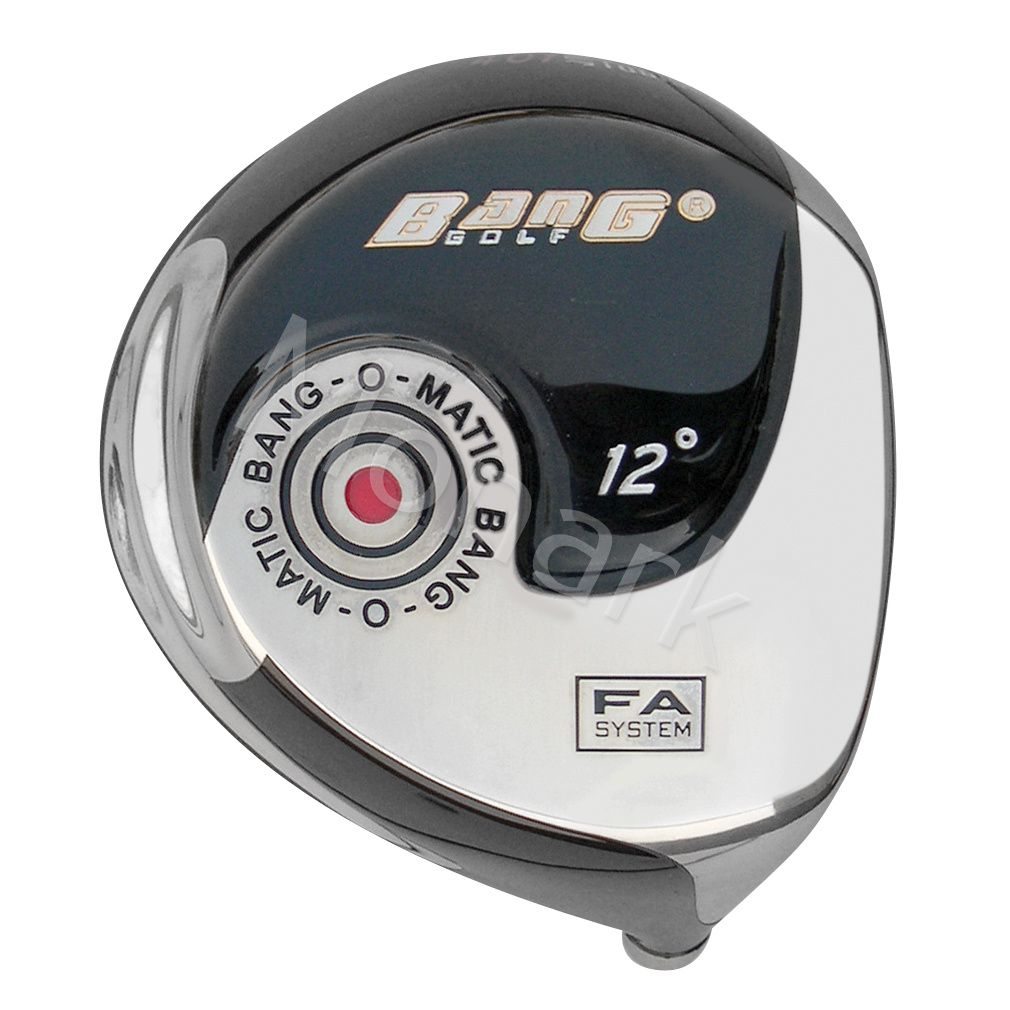 Super Bang-O-Matic Driver
The Super Bang-O-Matic Driver is the NEWEST offering for 2016 in the ever-popular Bang-O-Matic line up. This club is the hottest legal head Bang has ever designed! This is one Mean Machine! A new proprietary face heat treatment produces faster transfer of energy to the ball and lower spin ratio. High MOI because of the unique weight ports in the right places. Internal weighting design to enhance mid/high trajectory to produce on-a-string point and shoot drives off the tee! Off center hits produce outstanding fairway hitting results. The sound is Loud and Proud. The SUPER Bang-O-Matic is quite simply: SUPER!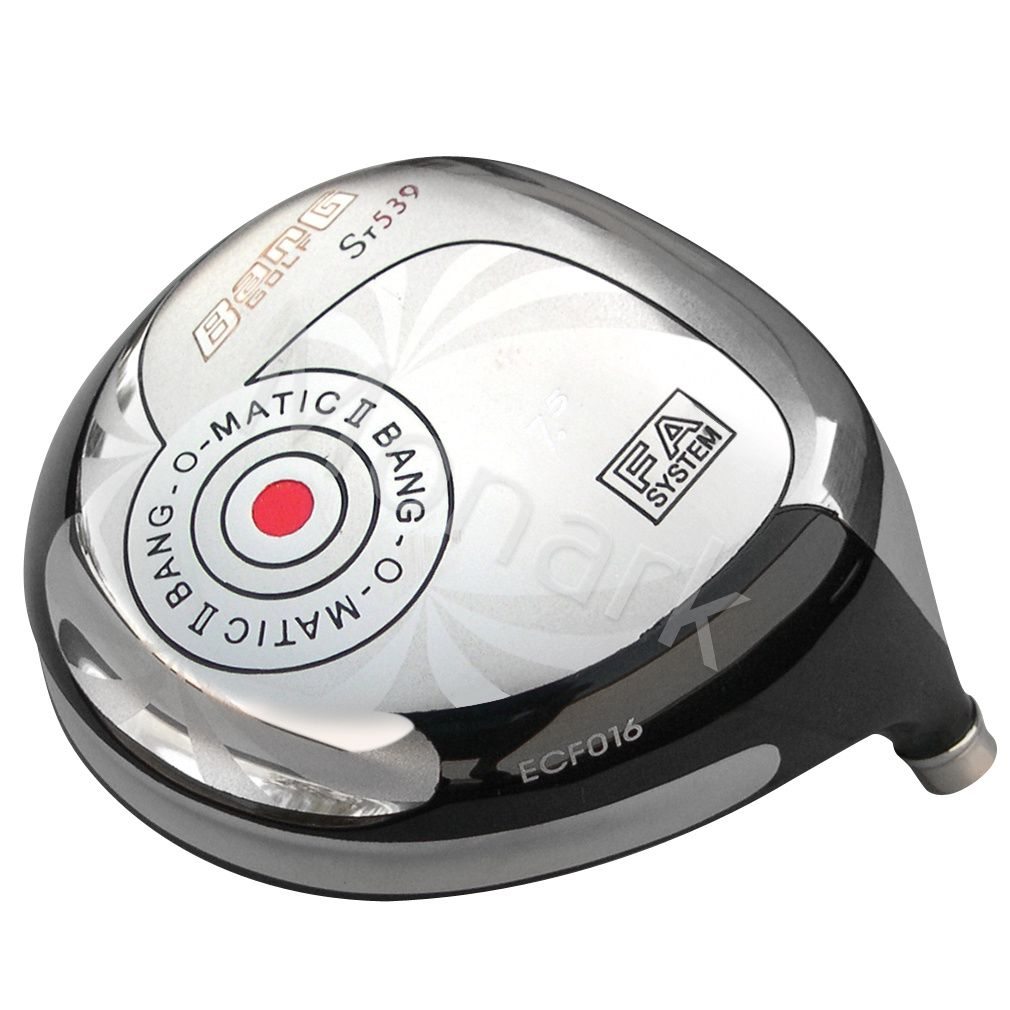 ST539 Driver
The ST539 Bang-O-Matic was introduced to honor Scott Smith's 539 yard RE/MAX Long Drive record. This record is still intact. The ST539 is a cast all Beta Titanium head. This process is much more expensive than forging and you must make a separate tooling for each loft. Casting is also much more consistent from head to head. Because of the proprietary heat treatment the 'feel' on this head is extraordinary and flight characteristics are mid-high launch with low spin for amazing roll-out. Expensive? Yes. But, your game is worth it!