Smith's Golf
NZ high performance Club maker
and Long Drive Coach
World titles & New Zealand record holders
Men's & Ladies
Proud Member of the United States Golf Club makers Association 1994 and Winner of many Distinguished Awards!
European Tour Champion
SMT Longest Driver on any PGA Tour Since 2003 – 339.6 yard average, PGA Tour Long Drive Record – 2004 Shell Houston Open – 429 yards.
Champions Tour Winner
6 Time RE/MAX World Long Drive Champion, 59 International Long Drive Championship Titles.
Guinness Book of World Records
Over 225 Worldwide Long Drive Champions, Hundreds of Awards & Accomplishments.
Certified Club Maker, Coach and Long Drive Specialist
"May 2017 – North Island New Zealand Long Drive contest takes out the top 10 places with Clubs used and coaching by Warren Smith".
Smiths Golf is able to offer comprehensive custom clubs based on personal goals and needs. He incorporates in-depth techniques and craftsmanship, functional adjustments, strength training, the right measurements and more to produce dramatic results for each individual client.
2 World titles Ladies in the World long drive. NZ record holders for the last 12 years at
New Zealand Agent
Smith's Golf is officially recognized by Fujikura and Krank Golf
Fujikura and Krank Golf
GET IN TOUCH!
Call: 07 850 5145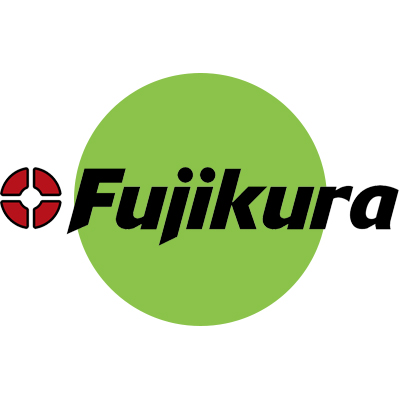 Fujikura Golf
"Known for the number one shafts in the history of the PGA"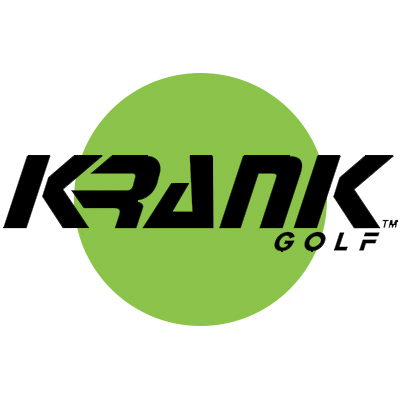 Krank Golf
"17 world titles with the number one Club on the Planet"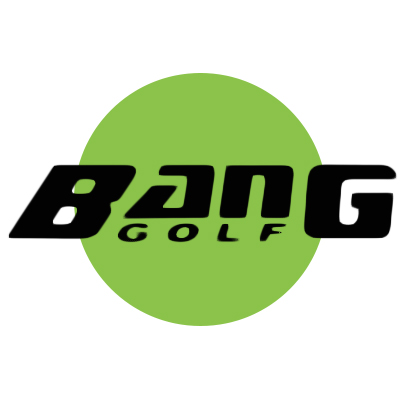 Bang Golf
"Manufacturer of the World Longest Drivers and Best Golf Drivers"